Full name
B.L. Olson
When you're not writing, what are you doing?
Painting, binging tv, reading, studying up on psychology (student)
As an author, what's your favorite social media platform?
Goodreads followed by Facebook.
Is there a title for your current WIP? If so, what is it?
Repercussions is my debut novel, and will be releasing 8/27/18
Add Repercussions on Goodreads!
When did you realize you wanted to be an author?
When I was 8 and started my first writing project, Harry Potter fanfic. I've been hooked on writing ever since and have worked on a variety of genres. My first release will be contemporary romance.
While writing, do you have music on or do you need absolute silence to concentrate?
Depends on the scene. If it's lighter, I can do music. Heavy scenes I need silence for!
What advice would you give a first-time author?
You're going to have highs and lows. It's a learning curve and all the preparation in the world will not prepare you for each step along the way.
Do you sneak real-life events into your books?
YES. Real life is the best material.
What was the most challenging part about writing your first book?
Finishing it. I'm a project abandoner and this was the first one I wrote start to finish!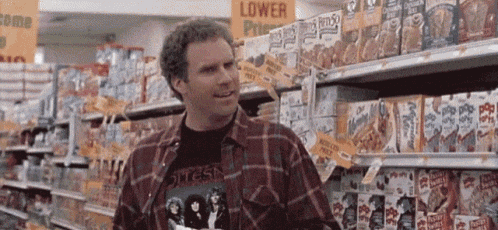 Have you ever co-written before? If so, with who?
No I haven't. One day I would love to co-author but I'm still finding my voice and learning how to be an author first.
Let's have a little fun!
A million dollars just landed in your bank account, what are you going to do with it?
Pay for school (getting my BS and MS degrees) and market the crap out of Repercussions and future projects.
Your go-to movie when you need a pick-me-up?
Romantic Comedy for sure. I love romance and laughing is the best medicine.
What's your favorite dish to make or eat?
PIZZA. I could eat it for every meal.
What was the last photo you took on your phone?
A screenshot of a song that is giving me writing vibes for the second book I will be writing. Cop Car by Keith Urban!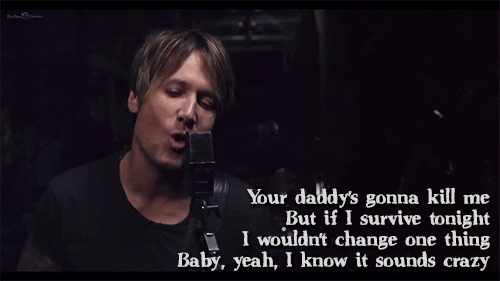 Where would you say your "happy place" is?
The beach, or in bed reading.
We know you write, but what do you read?
I read a variety of genres. Contemp and rom com's, PNR, fantasy, YA, fairy tale collections, psych books.
It's Karaoke night and you're singing your favorite song, what is it?
Chasing Cars by Snow Patrol! I even painted a canvas that is above my bed with the chorus.
What was your most embarrassing moment?
Oh man… When I was 13 I went to Aruba and got HORRIBLE food poison from this restaurant we had dined at for lunch. I was in the pool with my cousin when my stomach decided I needed to go to the bathroom RIGHT THEN. So I got out and I'm trying to clench my butt cheeks and it's apparent I'm not going to make it and start running. I shit you not (hehe) I left a trail of diarrhea through their outdoor restaurant and pooled in the bathroom. Low and behold my mom was shitting her brains out in the stall next to me. Yay food poisoning!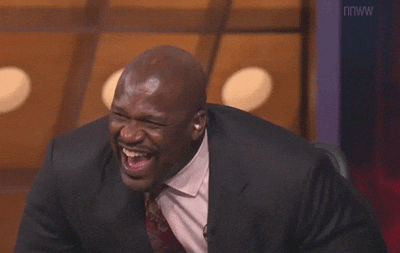 Your life just became a film, what's the title?
Hot Mess
What's your BIGGEST pet-peeve?
Liars, especially over something petty or stupid.
List three things you're terrible at.
Math, dating, and driving. I'm a distracted person haha.
List three things you're great at.
Typing fast, tripping over air, and getting myself into ridiculous situations. Like my car breaking down in the car wash last week.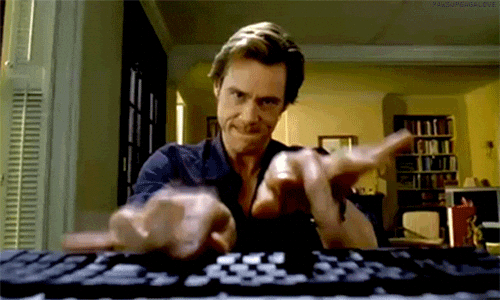 Tell me a random fact not many people know about you.
I suffer from mottephobia, or the fear of moths. They seem to like to follow me, even when I'm running screaming from a room and dive under a table. Maybe it's because I'm so pale 😉
Finish the sentence!
The best thing I've done in my life is decide to actually publish my latest writing project. Almost 20 years in the making.
The last game I played was Princess Matching Game with my 4 year old niece Paislee.
When I was younger I wanted to be a teacher. Now I'm going to school to become a therapist.
The last song I listened to was Drunk Last Night by Eli Young Band (Pandora is on at work)
The last book that made me cry was Pas De Deux by Jordan Bates
My favorite snack is popcorn or Doritos. Anddddddd now I am feeling snacky.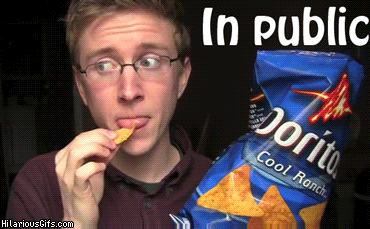 Never have I ever tried In N' Out. Clearly I'm hungry after the snack question.
Three things I can't live without are water (I drink it all day every day), my phone (to get me out of ridiculous situations, and a hair band. Cause ain't nobody got time for hair hanging in your face.
Love at first sight is possible. But I haven't experienced it personally.
My favorite city is San Francisco!
Something I wish I would have known before becoming an author is
there will be just as many bad days as good ones.
My favorite book to write was my latest one, Repercussions. The characters are a hoot and the mental abuse angle was cathartic to write.
Anything else you want to add?
I had fun filling out this questionnaire!