Full name
Nicole Heinz
When you're not writing, what are you doing?
Spending time with my children, reading, or movie going.
As an author, what's your favorite social media platform?
Facebook
Is there a title for your current WIP? If so, what is it?
Near Dusk
When did you realize you wanted to be an author?
I probably knew when I was around 12, middle school age.
While writing, do you have music on or do you need absolute silence to concentrate?
Both, just depends.
What advice would you give a first-time author?
You can't please everyone.
Do you sneak real-life events into your books?
Perhaps. (evil cackle)
What was the most challenging part about writing your first book?
World building.
Have you ever co-written before? If so, with who?
Not yet, maybe one day.
Let's have a little fun!
A million dollars just landed in your bank account, what are you going to do with it?
Take a vacation, lol.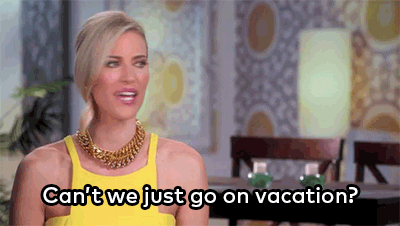 Your go-to movie when you need a pick-me-up?
Star Wars – all of them.
What's your favorite dish to make or eat?
Quesadilla.
What was the last photo you took on your phone?
A picture of my son.
Where would you say your "happy place" is?
No place like home.
We know you write, but what do you read?
A little bit of everything, really.
It's Karaoke night and you're singing your favorite song, what is it?
Patsy Cline, I Fall to Pieces.
What was your most embarrassing moment?
Hmm. There's too many to count from my high school days. I was a total nerd.
Your life just became a film, what's the title?
Crazed and Loving It
What's your BIGGEST pet-peeve?
Spilled salt.
List three things you're terrible at.
Video games, Gymnastics, Technology
List three things you're great at.
Writing, Singing, Painting
Tell me a random fact not many people know about you.
I enjoy meditating. Finish the sentence!
The best thing I've done in my life is had my children.
The last game I played was baseball.
When I was younger I wanted to be an Archaeologist.
The last song I listened to was Cry Little Sister.
The last book that made me cry was Sense and Sensibility.
My favorite snack is chips and dip.
Never have I ever made out in an elevator.
Three things I can't live without are my children, water, and food.
Love at first sight is out there, somewhere.
My favorite city is VA Beach.
Something I wish I would have known before becoming an author is more about the industry.
My favorite book to write was The Afterwards.
Anything else you want to add?
You're awesome! : )