Full name
Ryleigh Sloan
When you're not writing, what are you doing?
I'm the most indecisive person on the planet who spends most her life flitting from one hobby to the next. By day I'm a stock controller (which is just a fancy title for the person who adjusts stock up and down all day) and by night I moonlight as the person who bosses the family around. I prefer my night job.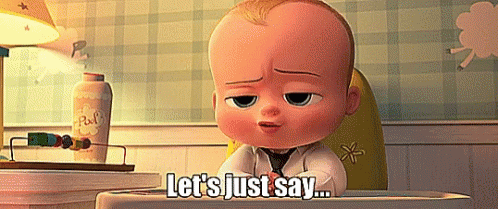 As an author, what's your favorite social media platform?
I'd say Facebook. I love participating in author takeovers and giveaways on Facebook.
Is there a title for your current WIP? If so, what is it?
Yes, the title is Broken Chords.
When did you realize you wanted to be an author?
That's a great question. I don't think I ever had that defining moment. My daughter was a terrible sleeper for the first seven years of her life so I spent most of my time lying in bed trying to get her to sleep. In between fantasizing about jail time so I would get some rest I would make up stories. One day I decided to write one down and that was the beginning as they say.
While writing, do you have music on or do you need absolute silence to concentrate?
Mostly I don't, but sometimes when I need that extra inspiration I'll play a really heart-wrenching song on repeat and smash out the word.
What advice would you give a first-time author?
I'd say build as many relationships with bloggers before you publish. They are the key to getting your book out in the world.
Do you sneak real-life events into your books?
*Hides behind couch* All… The… Time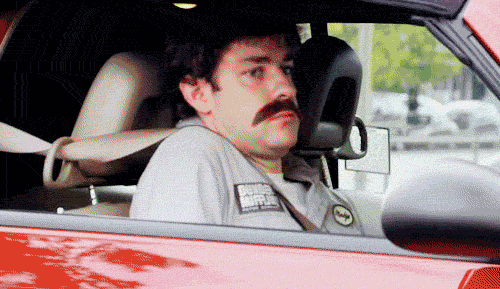 What was the most challenging part about writing your first book?
Feeling too much. Because I write from a lot of personal experience it is hard for me to switch off at times. Also the struggle is real to believe I myself. I'm literally like Rapunzel in Tangled when she's experiencing her conflict.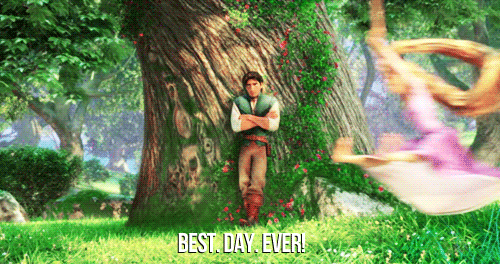 LET'S HAVE A LITTLE FUN!
A million dollars just landed in your bank account, what are you going to do with it?
My husband wants me to say I'll spend it on him but really what I'd do is buy a ticket to Book Bonanza (I'm in South Africa so we don't get signings) and spend the day making  an ass of myself in front of my favorite authors.
Your go-to movie when you need a pick-me-up?
21 Jump Street. Channing Tatum people!!!!!!
What's your favorite dish to make or eat?
Mac and Cheese or chicken curry. Either are quick and easy.
What was the last photo you took on your phone?
I took a photo of my new wine glass with a teeny bit of wine left in the bottom.
Where would you say your "happy place" is?
Once upon a time I said it was on a beach with Channing Tatum. Now it's on my patio with my audiobook playing.
We know you write, but what do you read?
Romantic comedy, contemporary romance. My favorite authors are Helena Hunting and Colleen Hoover.
It's Karaoke night and you're singing your favorite song, what is it?
Evanescence Bring Me Back To Life. Gosh, I murder that song.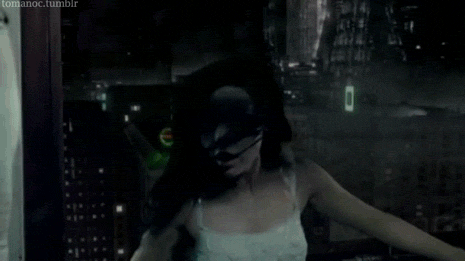 What was your most embarrassing moment?
You can read about it in Cliché.
Your life just became a film, what's the title?
I'm so bad at social media and technology, I'd have to say Dumb and Dumber
What's your BIGGEST pet-peeve?
Double standards, dishonesty, selfishness.
List three things you're terrible at.
Social media, knitting, directions.
List three things you're great at.
Listening, giving advice (of which I never practice) and snuggling my kiddos.
Tell me a random fact not many people know about you.
I literally have no filter so there isn't much people don't know about me. I secretly love Justin Bieber (Don't judge me)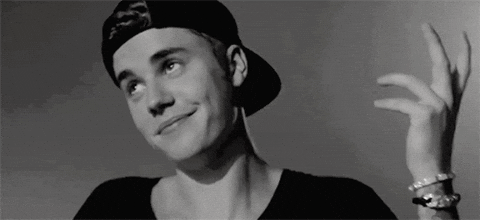 FINISH THE SENTENCE!
The best thing I've done in my life is becoming a mom. I don't always get it right (In fact I barely do) but they are my greatest accomplishment.
The last game I played was Monopoly Junior with my six year old.
When I was younger I wanted to be a video store cashier cause I loved the way they closed the video boxes. (yip, I'm lame)
The last song I listened to was some lame 80's song my hubby is listening to. (Just love him)
The last book that made me cry was It Ends with US by Colleen Hoover
My favorite snack is… this changes daily. Right now, it's peanut butter M&M's.
Never have I ever licked a frog.
Three things I can't live without are books, my phone and wine.
Love at first sight is being accepted for who you are no matter what.
Something I wish I would have known before becoming an author is that writing the book is the easy part getting it out there, not so much!
My favorite book to write was Broken Chords.
Anything else you want to add?
This has been so much fun! Thanks for giving me the chance to do this!
Ryleigh is seriously as amazing as she sounds! Follow her on Facebook, Instagram, and Goodreads!