Full name
L.D. Rose
When you're not writing, what are you doing?
Superheroing! Or at least, making an attempt at it. 😉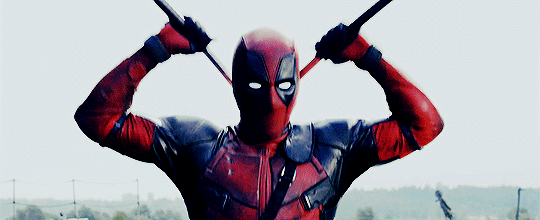 As an author, what's your favorite social media platform?
Instagram. Facebook has its pluses, but I love the zero drama of IG and I luuurve pretty pictures.
Is there a title for your current WIP? If so, what is it?
Vermilion Lies. Inspired by a few songs by Slipknot, and well, lies.
When did you realize you wanted to be an author?
I've always wanted to be an author! I've been writing and telling stories since I was a kid (always paranormal and always scary), but I've only recently pursued publishing dark paranormal romance. Paranormal, scary, AND sexy. 😉
While writing, do you have music on or do you need absolute silence to concentrate?
Complete silence. The characters in my head are loud enough!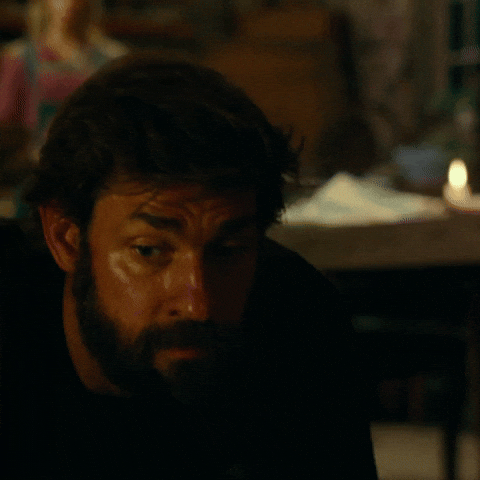 What advice would you give a first-time author?
Always take time to perfect your craft and never give up! ❤
Do you sneak real-life events into your books?
Yes, always. Seriously, you don't want to know, LOL.
What was the most challenging part about writing your first book?
Honestly, writing the book wasn't the challenge. It was mustering up the courage to actually pitch it to an agent or editor. But I'm glad I did!
Have you ever co-written before? If so, with who?
Nope! I'd love to try it someday, though. 🙂
A million dollars just landed in your bank account, what are you going to do with it?
Take a trip to Bora Bora for at least a few weeks!
Your go-to movie when you need a pick-me-up?
The Fight Club, HA. Two words: Tyler Durden.

What's your favorite dish to make or eat?
Sushi! I'm a sushi addict. 😀
What was the last photo you took on your phone?
A beach sunset (OMG, even I'm rolling my eyes, LOL).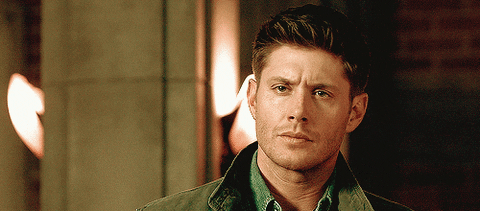 Where would you say your "happy place" is?
In my sunroom with my animals (including hubby, haha).
We know you write, but what do you read?
So many great authors! Stephen King, JR Ward, and Tess Gerritsen to name a few. I have very few genres I won't read, but my favorite is paranormal (of course)!
It's Karaoke night and you're singing your favorite song, what is it?
What a loaded question, HA. I honestly cannot even answer this, I love way, WAY too many songs!
Your life just became a film, what's the title?
Even coffee can't fix this kind of tired.
What's your BIGGEST pet-peeve?
Arrogant pretentious pricks, male or female.
List three things you're terrible at.
Being domestic, patience, and sports.
List three things you're great at.
Sarcasm, eating, caring too much.
Tell me a random fact not many people know about you.
I have my motorcycle license and I still maintain it for my future midlife crisis.
The best thing I've done in my life is become a superhero. 😉
The last game I played was rock, paper, scissors.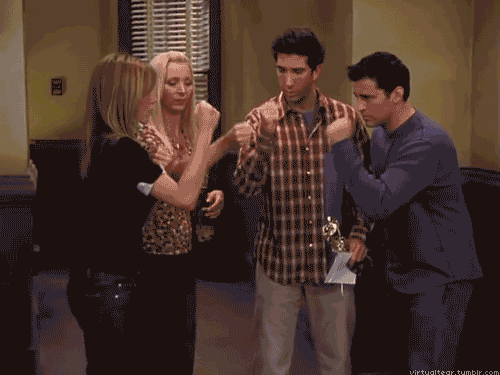 When I was younger I wanted to be a paranormal investigator.
The last song I listened to was "Bad Company" by Five Finger Death Punch
The last book that made me cry was The Fault in Our Stars. ALL THE TEARS.
My favorite snack is wine.
Never have I ever bungee-jumped.
Three things I can't live without are sex, wine, chocolate, and coffee (I know, four, but they are musts, LOL).
Love at first sight is rare, but real. It's how I met my hubby!
My favorite city is New York City. *heart eyes*
Something I wish I would have known before becoming an author is how much marketing is required, whether you're indie or trad. Definitely helps to be savvy!
My favorite book to write was Black Bullet. It was incredibly cathartic for me, but really, I love them all for different reasons.
Anything else you want to add?
Thank you so much for having me on your blog, Megan! ❤