Full name
Kate Moretti
When you're not writing, what are you doing?
I like to cook but have lost practice! I burn a lot now. I like to travel but lately only to Disney World. I drive kids around. I like to refinish furniture I find on the side of the road. Or at least I like to pick up furniture on the side of the road and store it in the barn and PRETEND I'm totally going to finish it one day.
Is there a title for your current WIP? If so, what is it?
The next book coming out is called IN HER BONES
(click here to add it to your TBR)
When did you realize you wanted to be an author?
After I wrote a book. Also after I had 2 kids and a mortgage and a career in Biochemistry.
While writing, do you have music on or do you need absolute silence to concentrate?
Silence please!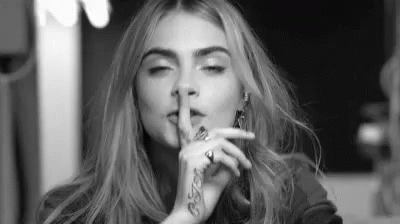 Do you sneak real-life events into your books?
Of course! Love those Easter eggs!
What was the most challenging part about writing your first book?
The first book wasn't a challenge at all! I loved it. I wrote it just for me and it was fun and I didn't think about marketing or audience or selling it or if it was on or off brand or too weird or whatever. I just wrote and wrote and LOVED every minute of it. Ask me what's the hardest thing about writing your 6th book? EVERYTHING. It doesn't get easier, like you'd think. It gets harder!
Have you ever co-written before? If so, with who?
NO! I cannot imagine. My process is so ridiculous I'd be embarrassed if anyone saw it!
LET'S HAVE A LITTLE FUN!
A million dollars just landed in your bank account, what are you going to do with it?
Pay off my family's houses. Give some to charity. Fix my kitchen.
Your go-to movie when you need a pick-me-up?
Notting Hill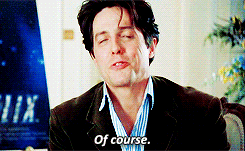 It's Karaoke night and you're singing your favorite song, what is it?
It changes but right now, still Can't Stop the Feeling. It's just so much fun!
Your life just became a film, what's the title?
Hashtag Blessed (haha)
What's your BIGGEST pet-peeve?
Ummmm, probably fake-ness. I try to be sincere as much as possible. I try to always be genuine and kind.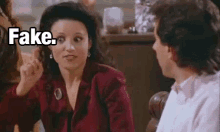 List three things you're terrible at.
A MILLION THINGS. Making rice (even the minute kind). Small talk. Concentrating. Cleaning up after myself (trail of coffee cups everywhere). Running. Braiding hair. Mental math. Returning library books. Multi-tasking.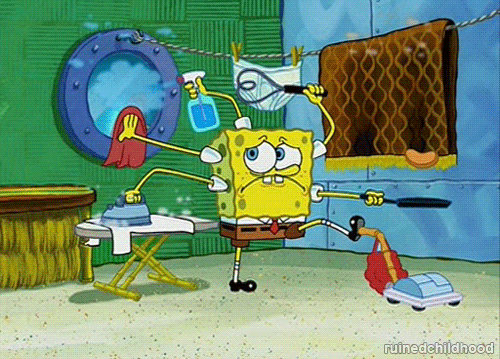 List three things you're great at.
Listening. Being in charge of things. Multi-tasking (yes I have this in terrible and great. I can't decide which one I am!)
Tell me a random fact not many people know about you.
I hate sushi.
FINISH THE SENTENCE
The best thing I've done in my life is backpacked Europe after college.
When I was younger I wanted to be a social worker.
The last song I listened to was We're Going to Be Friends by The White Stripes on Pandora (right now, actually)
The last book that made me cry was The Nightingale by Kristin Hannah.
Never have I ever skydived. I never ever will.
Three things I can't live without are Candy Cane chapstick, Giant water cup and Books.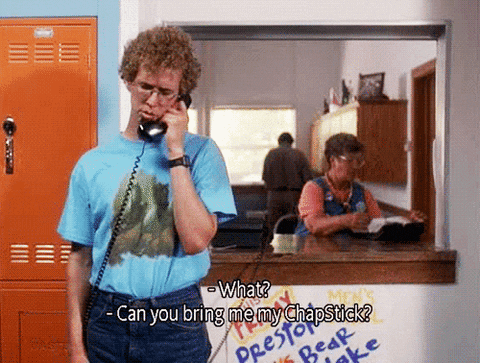 Love at first sight is not a thing. Attraction, sure! But love is a lot deeper.
Anything else you want to add?
This was fun, thanks!
For updates and book news, follow Kate on Goodreads, Facebook, Instagram, and Amazon!
Pre-order In Her Bones | Amazon