READING HABITS BOOK TAG
Do you have a certain 

place

 at home for reading?
I can read wherever. I have three not-so-quiet kids and if I were to wait for it to be peaceful and quiet, I'd never get any reading done.
Bookmark or 

random

 piece of paper?
I use bookmarks or receipts, but that's very rare. If it's my book, I fold my pages.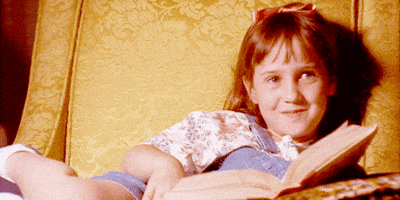 Can 

you

 

just

 

stop

 reading or 

do

 

you

 have to 

stop

 after a chapter/

a certain amount of 

pages

?

I can stop reading in between chapters and simply pick up where I left off.
Do you eat or drink whilst reading?
Yes! I love reading snacks. Popcorn, tea or coffee.
Multitasking:

 Music or TV whilst reading?
If music is on, I'm singing or dancing and certainly not reading. I can watch TV from time to time while reading.
One 

book

 at a time or several?
I have this terrible habit of reading more than one book at a time. I don't even know why I attempt, but I do. I'm definitely a one-book-at-a-time kind of gal.
Reading

 at home or everywhere?
Absolutely everywhere.
Read

 

out loud

 or silently in your head?
Silently in my head unless I'm reading lines that I find interesting from the book to my other half.
Do you 

read

 ahead or skip pages?
If I skip ahead, then I'm likely on my way to DNFing it.
Breaking

 the spine or 

keeping

 it like new?
Eh, whatever. If it doesn't effect the words on the page, I couldn't care less about a broken spine.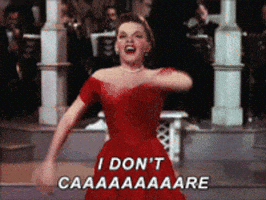 Do you annotate in your 

books

?
I used to, but haven't in a while.
So, what are your reading habits?