Full Name
Kimberley Hatch
Tell me a little about yourself!
Reading, binge watching, avoiding cooking, Anything animal related. Anything that gives me an excuse to lay sideways on the couch and avoid adulting.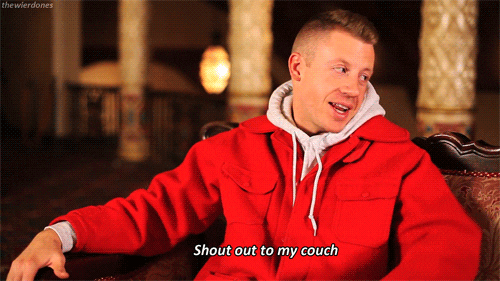 Is there a title for your current WIP? If so, what is it?
Loving Seattle
Is there a release date?
This summer
When did you realize you wanted to be an author?
When it bit me on the butt and festered until I gave into it.
While writing, do you have music on or do you need absolute silence to concentrate?
Music, but sometimes I do more singing than writing so I have to put on white noise.
Who do you look up to as an author?
Most authors. It never gets easier to put your work out there.
Do you sneak real-life events into your books?
All. The. Time.
What was the most challenging part about writing your first book?
Not killing everyone lol. As a reader, it's devastating. As a writer, it's fun… most of the time.
Have you ever co-written before? If so, with who?
I haven't.
LET'S HAVE A LITTLE FUN!
You just won a million dollars, what is the first thing you do with it?
Buy all the puppies! Is that the right answer?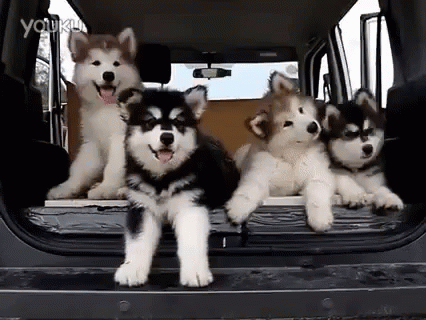 Your go-to movie when you need a pick-me-up?
Beauty and the Beast. Either version.
It's Karaoke night and you're singing your favorite song, what is it?
I'm a terrible singer, so something that makes the crowd sing along.
If there was a soundtrack to go alongside your FIRST book release, what album would it be?
I listened to Christina Perry on repeat the whole time. She brought my cold heart to life.
Your life just became a film, what's the title?
The perfect filter. There's a filter for everything!
What's your BIGGEST pet-peeve?
Negative Nelly's. It makes me so sad when people crap all over things because they can't step back and see the good.
List three things you're terrible at.
Winking. Remembering passwords. Saying no to people (but I'm working on that one.)
List three things you're great at.
Cursing. Lip syncing. Getting ready for the day quickly.
You're the main character in the LAST book you read, who are you?
Emerson or Grant from K. Bromberg's Cuffed.
Tell me something you don't think a lot of people would know about you.
When I'm alone in my car and I sing country songs… I use a southern accent.
FINISH THE SENTENCE!
The best thing I've done in my life is have my daughter? Is that the easy answer?
When I was younger I wanted to be a karate instructor.
The last song I listened to was Imagine Dragons Fallen is on right now.
The last book that made me cry was…
I try to stay away from them for the most part. I read The One and Only Ivan with my daughter and cried constantly.
Never have I ever smoked… anything. That shit's bad for you.
Three things I can't live without are apple chapstick. Vanilla Coke. Girlscout cookies.
Love at first sight is real. Doesn't mean it will last.
My perfect reading spot would be in my office. The guest bed is so comfortable and covered in cushions. It's peaceful.
Anything else you want to add?
❤️ you! 😆
Follow Kim on Facebook, Goodreads, and Instagram for updates!
Don't forget to add Kim's books to your TBR!