BOOKS I'LL PROBABLY NEVER READ TAG
The Orang-utan Librarian posted this book tag and I couldn't help myself. There are so many books swimming around social media that "everyone is reading" and ninety percent of them don't interest me. I feel like when songs, movies and especially books are over-hyped, I lose interest… and fast! I look forward to seeing all the books you'll probably never read, too!
Tagging
Ashley & Sabrina @ 5171 miles book blog
Joanna @ Over the Rainbow book blog
and anyone else who wants to participate!
A REALLY HYPED BOOK YOU'RE NOT INTERESTED IN READING?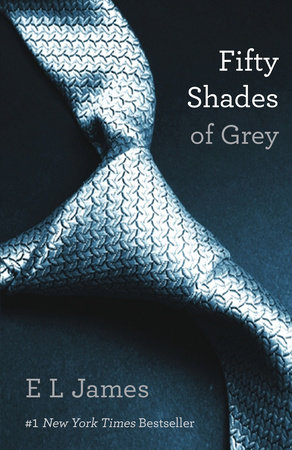 I guess this could be an answer for the second question as well, but I've never wanted to read this book or series.
A SERIES YOU WON'T START/WON'T BE FINISHING?
When I say that I've seen these books everywhere, I mean EVERYWHERE! I contemplated purchasing them, multiple times actually, but I know I'll never read them.
A CLASSIC THAT YOU'RE JUST NOT INTERESTED IN?
Tons of people have recommended this book to me. I don't think I'd get through the first five pages, let alone the entire book.
ANY GENRES YOU'VE NEVER READ?
I don't think I've read a single Dystopian book now that I think about it.
A BOOK ON YOUR SHELVES YOU'LL PROBABLY NEVER ACTUALLY READ?
I hate to say this, but An American Marriage, I guess. I recently got rid of all the books I knew I'd never read and that's the one I was most unsure about. I have no idea what it's about, I have no idea why it doesn't interest me.
Leave a comment below with over-hyped books you'll probably never read.