Full Name
Trilina Pucci
Tell me a little about yourself!
I'm a professional choreographer, mom to three super crazy kids and slightly obsessed (seriously understated) with every Hallmark Christmas movie…I can't stop watching them, I need to belong to a group because I have withdrawals when they aren't available!!!
Is there a title for your current WIP? If so, what is it?
Come Back to Me
When did you realize you wanted to be an author?
It wasn't a lightbulb moment. I wrote a journal entry that turned into a short story that became a realllllyyyy long story. My husband kept bugging me (and of course I didn't listen because what does he know) then my best girlfriend read it and said: "you should pursue this". Now I'm knee deep in unfamiliar territory but I've never felt so right! So, I guess that means I'm a damn writer and I would have it no other way.
While writing, do you have music on or do you need absolute silence to concentrate?
Oooooohhhh I have a playlist…mostly country with some old r&b mixed in. Ya know, for the sexy scenes.
Who do you look up to as an author?
I am obsessed with Meghan March and Colleen Hoover.
Do you sneak real-life events into your books?
Absolutely! The prologue to my first book is an excerpt from my own journal entry. At the time, my life was stuck in what felt like limbo but I knew to see my way through it I needed to envision a different ending other than a tragedy. So did that via my journal. Also, my husband likes to think I base the sexy scenes off our bedroom…..I'll just leave that right there. Ha ha ha.
What was the most challenging part about writing your first book?
Self-doubt. How do you know if something that means so much to you will resonate with others? I still don't know but now I just hope people can hear and feel my sincerity through these characters. Also, money! Damn this stuff costs a lot! I need to hit the lottery! However the cover alone….whoo hoo, I would've have sold a kid to get this cover! 😉 JK
Have you ever co-written before? If so, with you?
No. I will…any takers?
LET'S HAVE A LITTLE FUN
You just won a million dollars, what is the first thing you do with it?
I would buy every stupid insta ad I see for a bracelet or a dress! Just spend a bunch of money on the dumbest stuff!
Your go-to movie when you need a pick-me-up?
Christmas with the Kranks
It's Karaoke night and you're singing your favorite song, what is it?
Pour some sugar on me….that's embarrassing.
If there was a soundtrack to go alongside your FIRST book release, what album would it be?
Sam Hunt- Montevallo
Your life just became a film, what's the title?
WTF is happening
What's your BIGGEST pet-peeve?
When people say "calm down"….ummmm "No, I won't calm down." And ps. That is shitty advice
List three things you're terrible at.
Calming down… eating healthy (Taco Bell is life) staying appropriate (I love Jesus but I cuss a little -or a lot)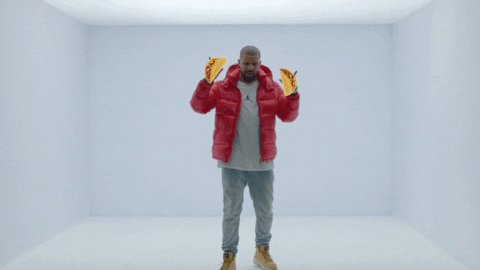 List three things you're great at.
Sarcasm, Seeing the humor in everything, loving with my whole heart
You're the main character in the LAST book you finished, who are you?
….so the last book I finished isn't out, so I will relate it to the one that's out. I'm Alex (she's the quirky bff)
Tell me something you don't think a lot of people would know about you.
I'm a worry wart and over thinker.
FINISH THE SENTENCE
The best thing I've done in my life is have those three hellions, they are pretty amazing. They really are all the qualities I hope to become ( when I grow up).
When I was younger I wanted to be a lawyer…ewww I know.
The last song I listened to was Pony by Ginuwine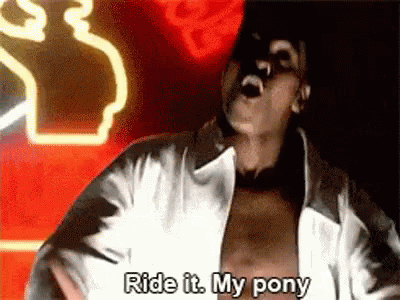 The last book that made me cry was Is there really a human race by Jaimie Lee Curtis
Never have I ever left a grocery cart by the car. I always take them back!
Three things I can't live without are Coca-Cola, Taco Bell, Oranges.  Jesus- do you see my priorities!!! It should have said: Georgia Hayes Charlotte #momoftheyear! I stand by it though- I need Coca-Cola!
Love at first sight is lust
If I could change places with one person, it would be Beyonce. Yaaas queen!
Anything else you want to add?
Buy my book. Follow me! I don't want to be a sad loser on social media. At least follow me so I can pretend to be cool.
Follow Trilina on Goodreads, Instagram, and Facebook!